Latest
K-Pop Idols' Unique Talents That Will Make Your Jaws Drop
By
|
Being an idol in South Korea is definitely not an easy job. Besides singing, dancing and rapping perfectly, they have to be able to entertain the public. In order to grab people's attention, many of them show their unique talents on variety shows. Here are some K-pop idols with unique talents that stand out and never fail to blow people's mind.
SHINee's Onew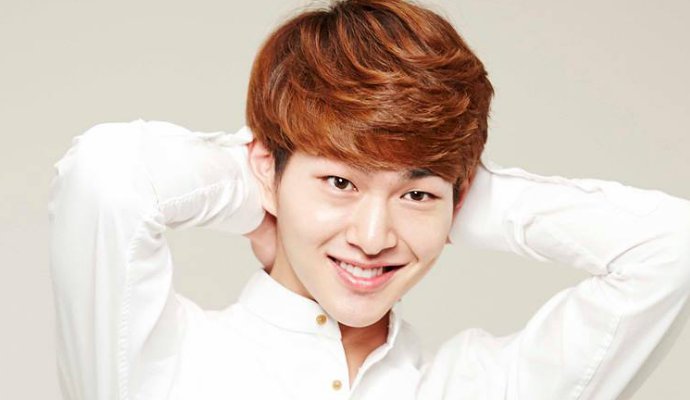 Onew of SHINee is known for being quiet, so everyone was pretty shocked when he unveiled his funny talent back in 2009. The "In Your Eyes" crooner can imitate Donald Duck's angry sound in such a perfect way that he can be mistaken as its voice actor.
His talent soon became very iconic, causing groupmate Taemin to try imitating it. However, other SHINee members thought that he wasn't as good as Onew.
Besides imitating Donald Duck, Onew can spin a tea table with his finger. He first did it during an appearance on "Star Golden Bell" and amazed the audience as well as other guests.
TWICE's Sana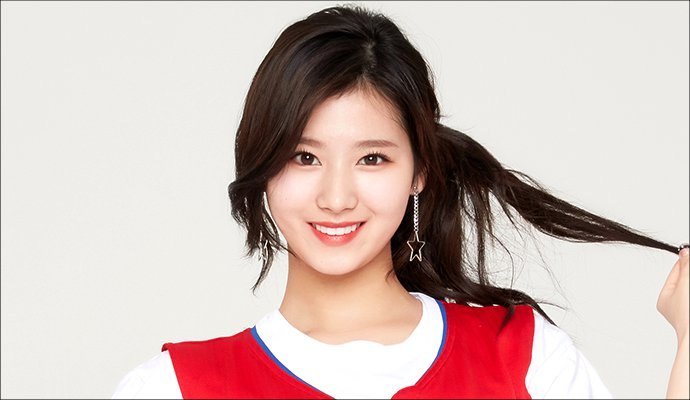 Sana of TWICE, who has been making headlines due to her cuteness, apparently has a talent that is just as cute and refreshing. The "Cheer Up" hitmaker revealed on "Immortal Song 2" that she can imitate Super Mario's jumping sound. When asked to demonstrate it, she immediately pulled her nose while humming, causing her to produce the exact same sound that the game character makes when he jumps.
2PM's Taecyeon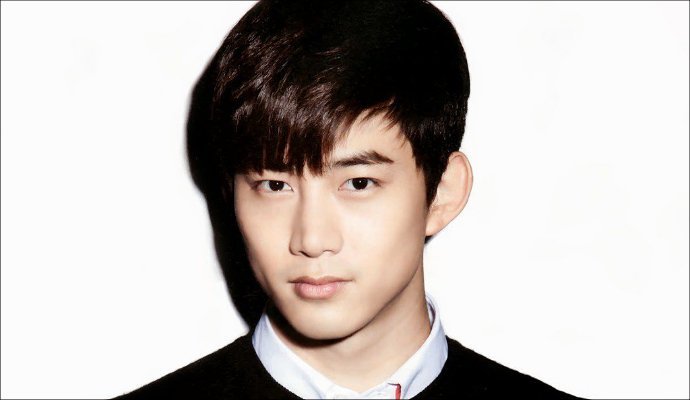 Taecyeon of 2PM can do a lot of things like breakdancing, acting and modeling. However, he has another talent that stands out from the others. When amazing pianists guested on "Star King", the "Cinderella's Sister" star showed that he can do something other pianists can't, which is making piano sounds using his teeth.
He rapidly tapped his teeth with his fingers, and sounds that resembled sounds produced by a piano came out, amusing the audience.
TVXQ's U-Know Yunho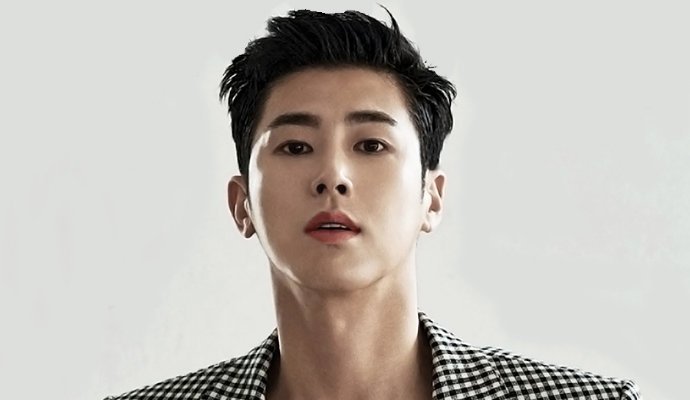 Being in the entertainment industry for a long time probably helped U-Know Yunho of TVXQ develop his unique skills. One of his most unusual talents is bending his little finger 180 degrees. The "King of Ambition" star even surprised ex-groupmate Xiah Junsu, who looked a bit scared of how Yunho could easily bend his finger.
Another talent Yunho has is shaping his tongue into a clover. His incredibly flexible tongue caused host Shin Dong Yup to jokingly accuse him of putting something into his tongue.
After School's Lizzy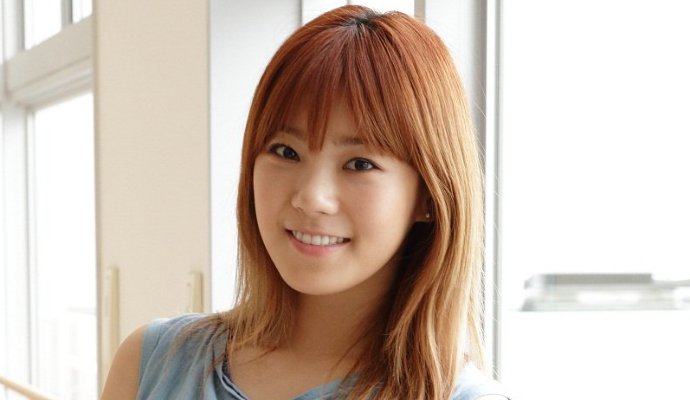 Lizzy of After School is a very funny and unique woman, but no one expected her to be able to poke men's nipples exactly where they are located. Although we all know where nipples are located, it is hard to be able to find their exact location in one try. However, Lizzy has proved that it's not impossible to do.
During an appearance on "Radio Star" in 2013, the "Not an Easy Girl" songstress surprised other guests, including groupmate Nana, when she showcased her rare talent. Lizzy managed to poke one of male guest's nipples although he was wearing a T-shirt under his button-down shirt. Host Kim Gura couldn't believe her at first, asking her to poke his nipples too. He was later convinced when Lizzy did it precisely once again.
Teen Top's Changjo
People usually produce smoke when they open their mouths during winter, but that isn't the case for Changjo of Teen Top. The "Sweden Laundry" actor can make smoke come out of his mouth anytime he wants. He will gather air inside his mouth before exhaling it, and the air immediately becomes smoke.
Super Junior's Shindong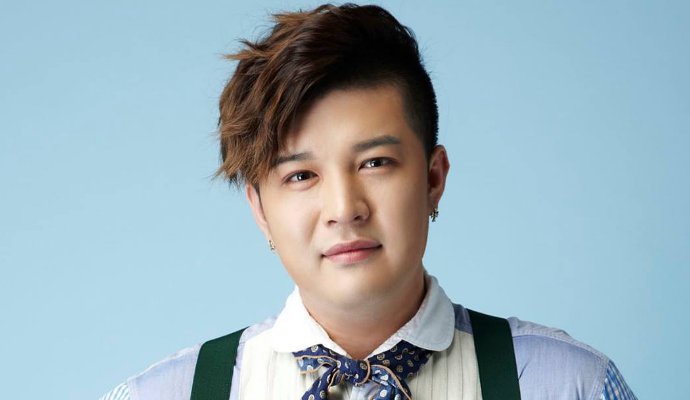 Shindong of proved that he really deserves his stage name, which means "prodigy" in English. He debuted in a young age with not only dancing and singing skills, but also an ability to balance pretty much everything on one finger.
The 31-year-old singer showcased his amazing talent during an appearance on Chinese variety show "The Ultimate Group". He first balanced a trumpet on his finger, but other Super Junior members wanted him to try balancing heavier things like a pool stick, a coffee table and even a miniature house. He later entertained everyone, including host f(x)'s Victoria, by balancing things while dancing to music.
2PM's Junho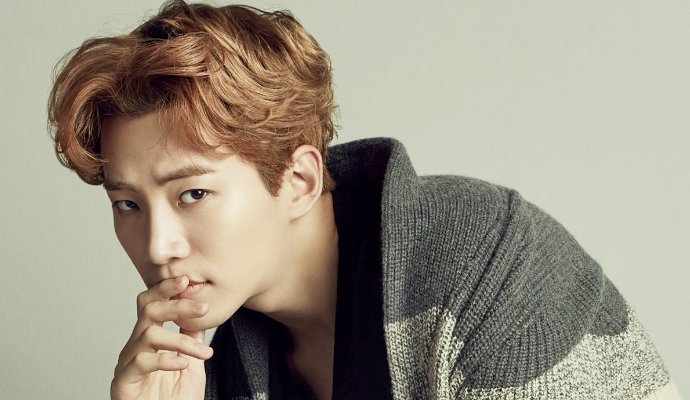 Junho of 2PM is known to have a very perky butt, but it turns out that his butt is also very strong. The "So Good" crooner can use his butt to break many chopsticks all at once. When he was competing on game show "God of Victory", Junho blew everyone's mind when he managed to break 24 chopsticks at once.
The hosts later asked him to try breaking 28 chopsticks. Although his groupmates were very worried, he decided to take on the challenge and succeeded in breaking all 28 chopsticks in just 10 seconds.
© AceShowbiz.com