Latest
Bella Hadid Frees Her Nipples and Goes Pantless in Racy Photos for V Magazine
By
|
shows a lot of skin again, this time in racy photo shoot for V magazine. The 20-year-old model ditches her pants in one of the photos, sporting a structured top and a slicked back hair. She places her leg strategically to cover her modesty, while staring at the camera.
The brunette beauty strips off her top in some other shots, which were all taken by Mario Sorrenti. Wearing only a skirt, she covers her chest with her hands. She even doesn't try to cover her nipples in some other images.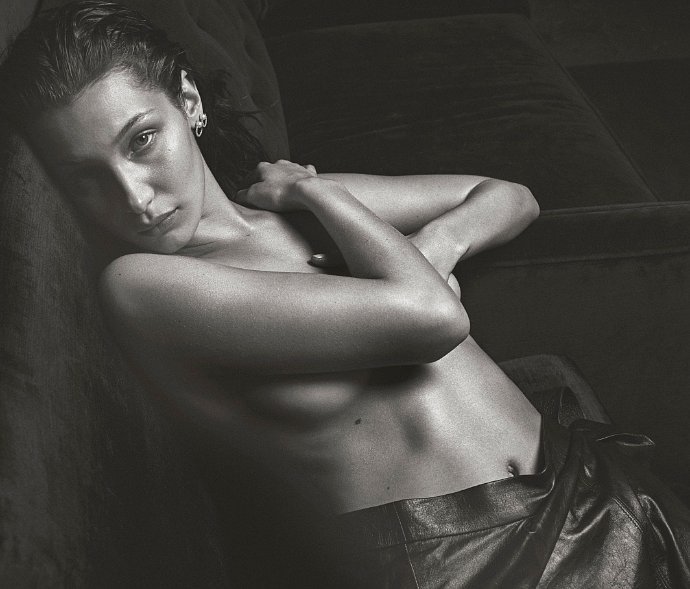 Some other pictures show her wearing a dress with very plunging neckline. She wears a lace top in another shot, and lies down while wearing a sports bra and short shorts in one other image.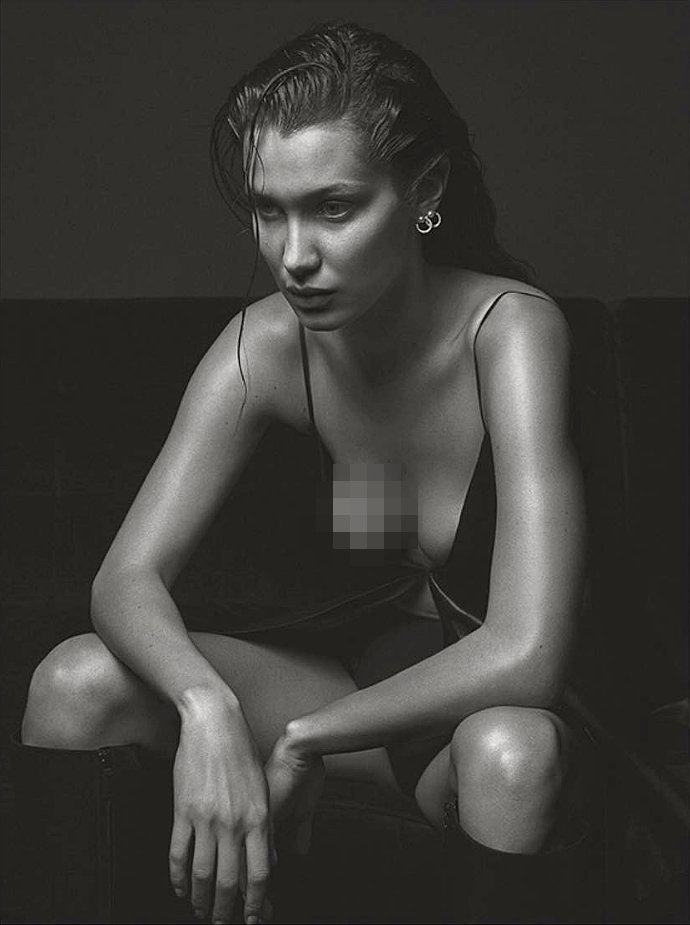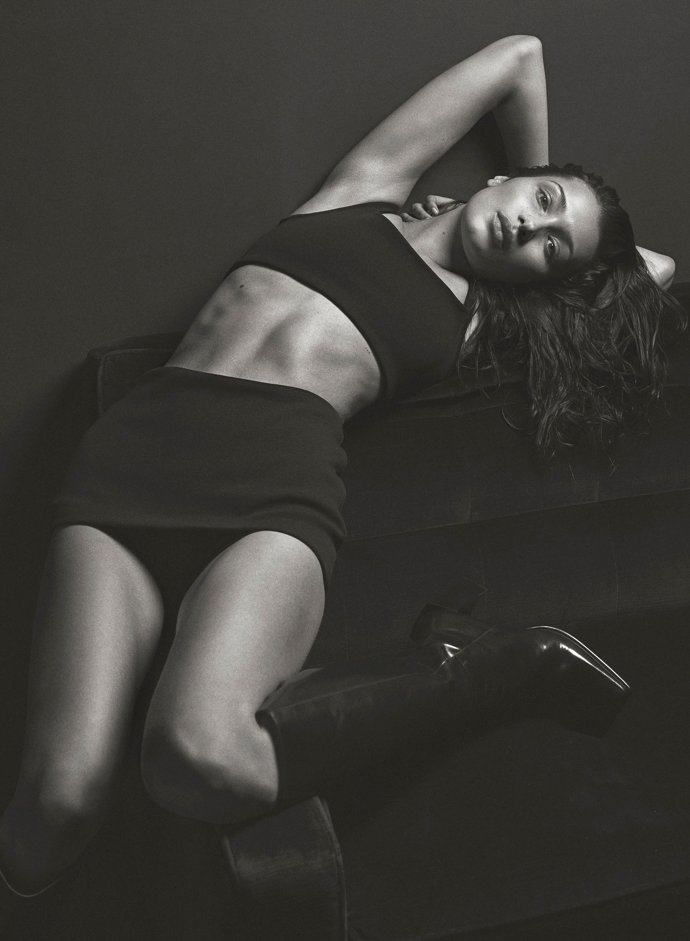 "I work with @BellaHadid because she's beautiful…not because she's a social media personality," Mario says of taking Bella's pictures. V Magazine says the shoot is in a way paying homage to the 1990s Calvin Klein ad campaigns featuring , whom Bella has been compared to.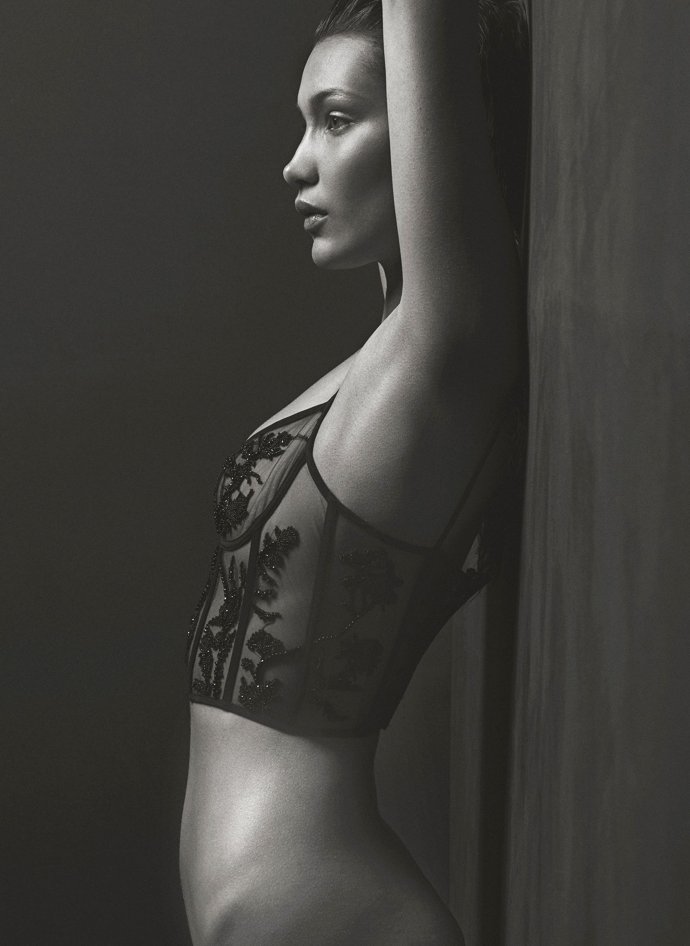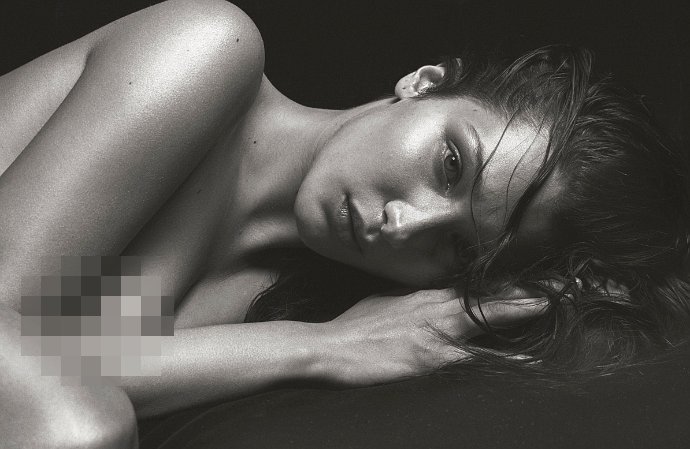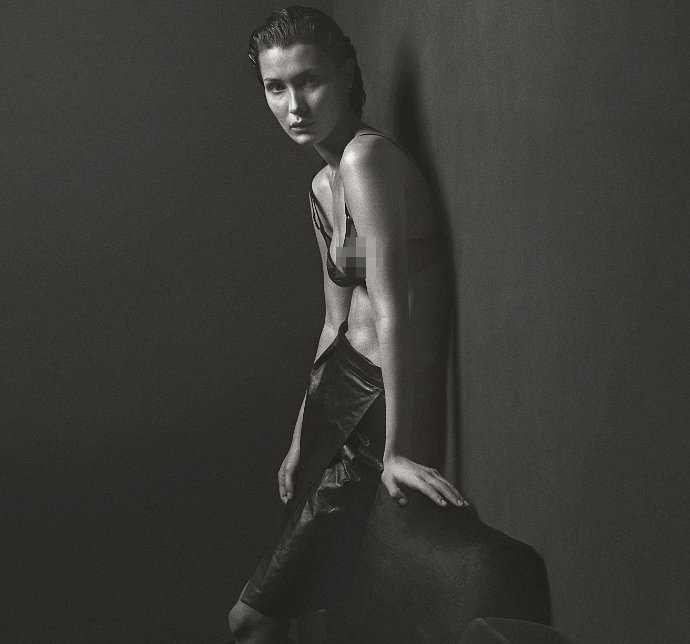 The magazine's new issue featuring Bella goes on sale March 9.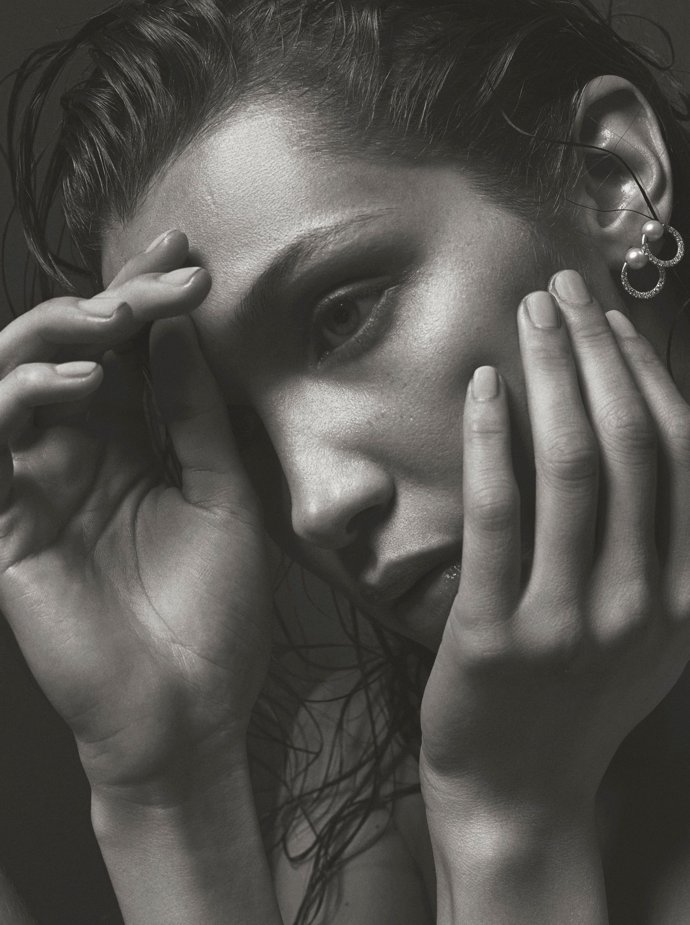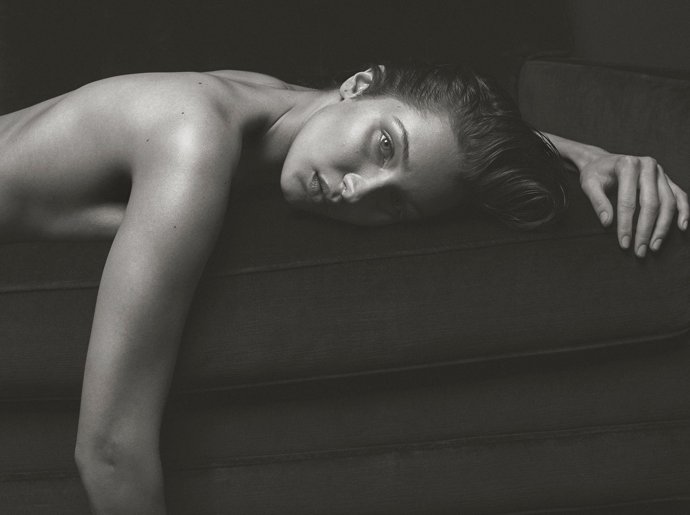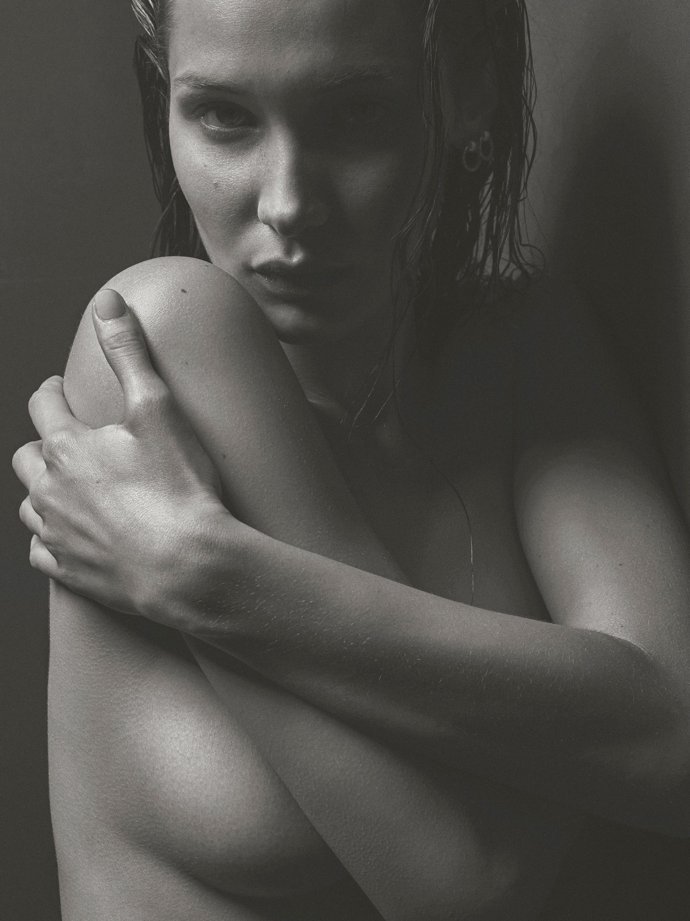 © AceShowbiz.com